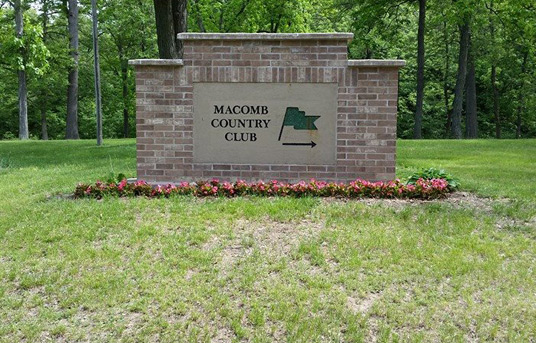 The Macomb Country Club has something for every member of the family. With affordable membership options, you can be part of the greatest 'in-town' vacations all year long.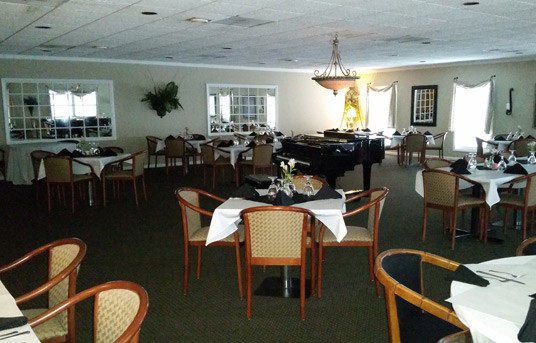 Seeking a formal dining experience? A quiet atmosphere with a player piano sets the mood for a more intimate setting.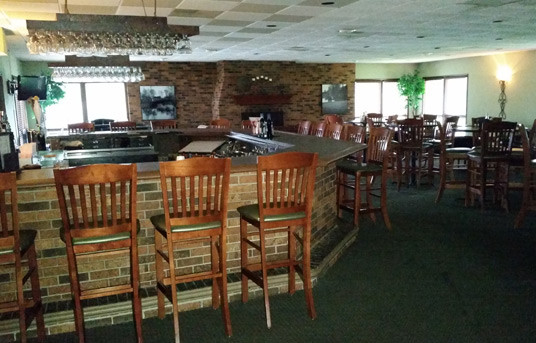 With entertainment and great weekly specials, Mulligan's offers a great menu that helps you unwind at the end of the day.
Golf carts are fully operational and are available on a first-come, first-serve basis.
Club Updates
Eric Hunter
Thursday, November 6th
@ 7 pm
$20/person
Buffet $13.95 plus tax & tip
Eric performs non-stop around the country leaving his mark as a clean, funny, bright, friendly and original performer. He jokes sarcastically about various topics, including his friends and family, education, sports and relationships. He's best known for his hilarious, deadpan attempt to impress the women in the audience.
Please sign up at the Clubhouse

Saturday, November 1st
With Karaoke
7:30 – 11:30
Costumes Encouraged!
There will be Scary drink specials and a Devilish dinner special
 Be sure to make your reservations early
Call 833-2177
In conjunction with PAS
Friday, October 24th
Regular menu and Moroccan Themed specials
Mike Murphy 5:00-7:00
Michael Stryker 7:00 – 9:00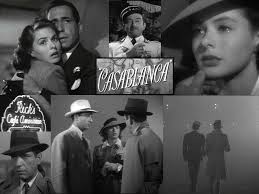 Returning to the Club for another evening of great music.
Thursday, October 23rd @ 7 pm in Mulligans