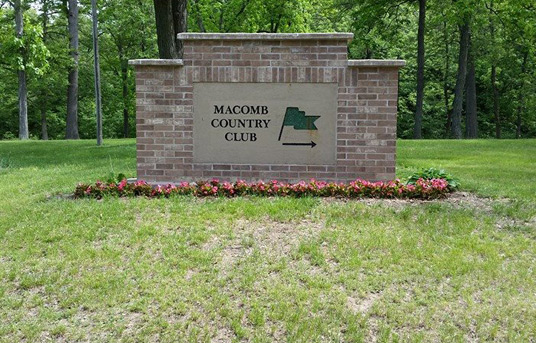 The Macomb Country Club has something for every member of the family. With affordable membership options, you can be part of the greatest 'in-town' vacations all year long.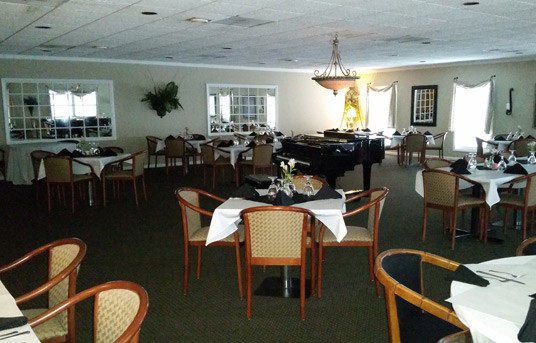 Seeking a formal dining experience? A quiet atmosphere with a player piano sets the mood for a more intimate setting.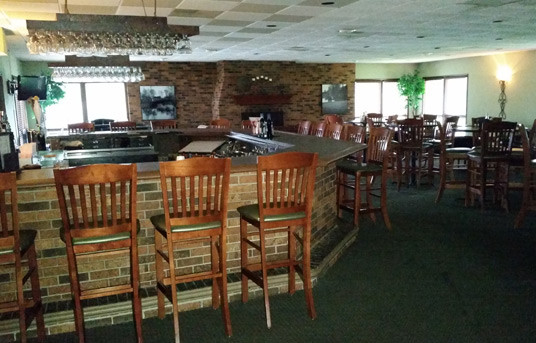 With entertainment and great weekly specials, Mulligan's offers a great menu that helps you unwind at the end of the day.
Golf carts are fully operational and are available on a first-come, first-serve basis.
Club Updates
Due to a private function, the dining room will be closed Friday, November 21st & Saturday, November 22nd.
To accommodate, both menus will be available in Mulligans
Tuesday, November 18th
"Brown Bag Bingo"
Bingo @ 5:15 pm      Dinner @ 6 pm      More Bingo after dinner
Comfort Dinner Buffet
Grandma Shirley's Famous Meatloaf, Party Potatoes, Honey Glazed Carrots, and Caramel Apple Bars
Thursday, November 13th
5:00-9:00 in Mulligans
Introduce your friends and colleagues to YOUR Club by bringing them out for an evening of socializing with a complimentary keg and appetizers. There will be applications and membership information available for anyone interested in joining.
Be sure to signup in the upstairs foyer or call 833-2177 and let us know how many will be coming.
Eric Hunter
Thursday, November 6th
@ 7 pm
$20/person
Buffet $13.95 plus tax & tip
Eric performs non-stop around the country leaving his mark as a clean, funny, bright, friendly and original performer. He jokes sarcastically about various topics, including his friends and family, education, sports and relationships. He's best known for his hilarious, deadpan attempt to impress the women in the audience.
Please sign up at the Clubhouse