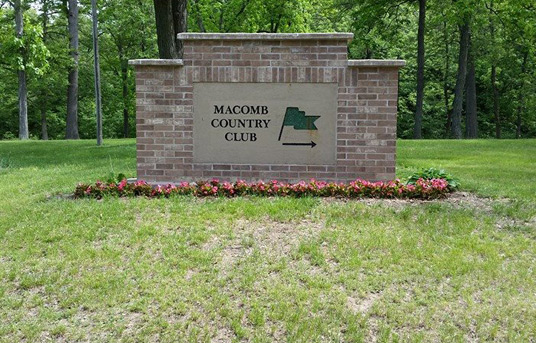 The Macomb Country Club has something for every member of the family. With affordable membership options, you can be part of the greatest 'in-town' vacations all year long.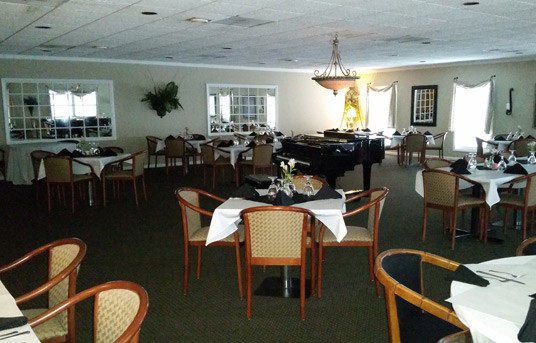 Seeking a formal dining experience? A quiet atmosphere with a player piano sets the mood for a more intimate setting.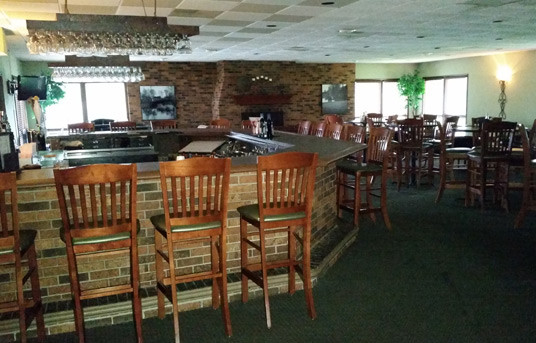 With entertainment and great weekly specials, Mulligan's offers a great menu that helps you unwind at the end of the day.
Golf carts are fully operational and are available on a first-come, first-serve basis.
Club Updates
Returning to the Club for another evening of great music.
Thursday, October 23rd @ 7 pm in Mulligans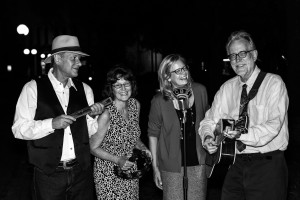 There will be no food service in Mulligans on Wednesday, October 15th due to the city shutting off our water to replace a valve and implementing a 24 hour boil order. However, the bar will remain open with restrictions.
The Chamber's Business After Hours hosted by the Performing Arts Society will be held as planned on Wednesday, October 15th.
Wednesday's chicken night will be moved to Thursday, October 16th, and the October 15th billing cycle will be extended to the 16th.
Stag will remain in Mulligan's on Thursday, October 16th and a TV will be available in the Dining Room to watch the game.
We apologize for the inconvenience, but please be assured that Gary, Lou & Chris are committed to your safe enjoyment of MCC. We appreciate the advance notice from the City of Macomb.
October 11th @ 7:00pm
$15.00 per person
$90.00 for a team of 6
50/50 raffle – tickets $1.00 each or 6 for $5.00
Prizes for 1st, 2nd, and last place
Sign up at the Clubhouse
(For members and their guests)
SATURDAY, OCTOBER 11TH
9:00 am – MEET AT THE PRO SHOP
BRING YOUR:
RAKE               CHAINSAW           TRAILER                 GLOVES           SMILE 
Goal is to repeat last year's Work Day by trimming trees and cleaning up trees that need to come down.
Come help YOUR COURSE improve – Pass the word