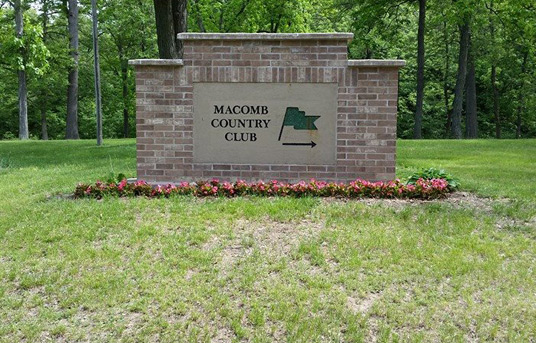 The Macomb Country Club has something for every member of the family. With affordable membership options, you can be part of the greatest 'in-town' vacations all year long.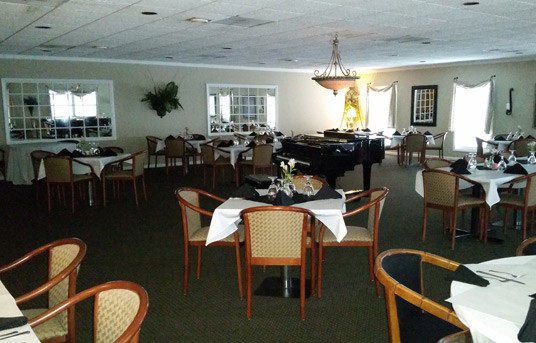 Seeking a formal dining experience? A quiet atmosphere with a player piano sets the mood for a more intimate setting.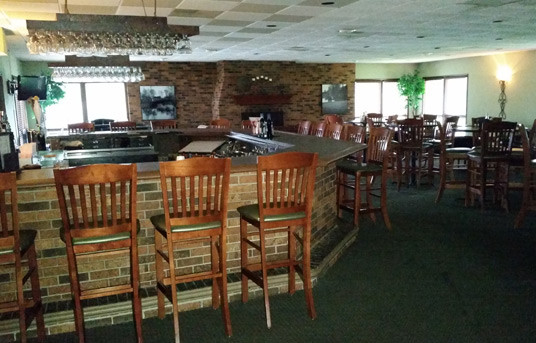 With entertainment and great weekly specials, Mulligan's offers a great menu that helps you unwind at the end of the day.
Golf carts are running.
Club Updates
Ryder Cup (Presidents Cup)  Formats;
Scramble, Alternate Shot, Best Ball Formats  –  6 holes each format
Field will be divided into 2 teams, Sign ups afternoon FRIDAY will be in multiples of 4
Donuts, Coffee, and OJ will be available at the Pro Shop prior to tee off
Reply to this email to sign up –  Enjoy WIU Homecoming weekend!!!!!
Saturday, September 26th & Sunday, September 27th
Sign up by Thursday 9-24 so Teams can be assigned, Captains assigned, and line ups set for Saturday.
 Field is divided into two teams, 4 nine hole formats (2 Saturday, 2 Sunday), Handicaps used in ALL formats, tee times begin at 11:00 each day.
This has been a very successful competitive event for the past 3 years.
Contact the Pro Shop to sign up, 833-2132
FORECAST –  SUNNY   82 BOTH DAYS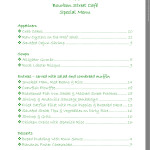 Friday, September 18th
As part of the Al Sears Jazz Festival, MCC will be hosting Michael Stryker and Sally Weisenburg Trio from 5:30- 10 pm
Please call the Clubhouse at 833-2177 to make reservations. Dining room seating will fill up fast!
We will be having a special Cajun themed menu All night, and this will be our ONLY menu for the evening!
Hope to see you all Friday night!
DON'T MISS OUT ON ALL THE FUN!
Thursday 10th –  Blenders will be in Mulligans From 7-9pm!
Come get your groove on!
Enjoy a smoked Pork chop in a red wine raisin cider sauce!
Saturday 12th – Dining room will be CLOSED for one of our members 90th birthday party! Mulligans will be open for regular service
Sorry for any inconveniences
Next week-
Don't miss Stagette (Tuesday) and Stag (Thursday) Both will be held in Mulligans.
Dining room will be open for regular service on both these evenings.
Friday 18th– Al Sears Jazz Fest-
Your Macomb Country Club is hosting Michael Stryker and Sally Weisenburg Trio
PLEASE contact the Clubhouse to make reservations! 833-2177