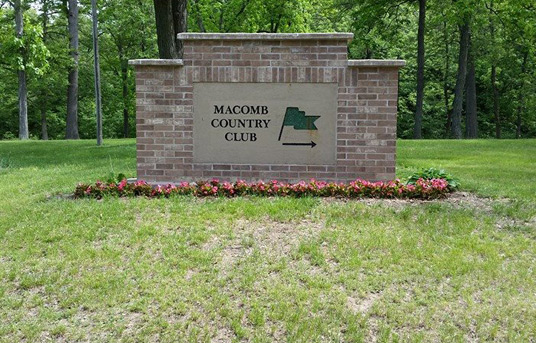 The Macomb Country Club has something for every member of the family. With affordable membership options, you can be part of the greatest 'in-town' vacations all year long.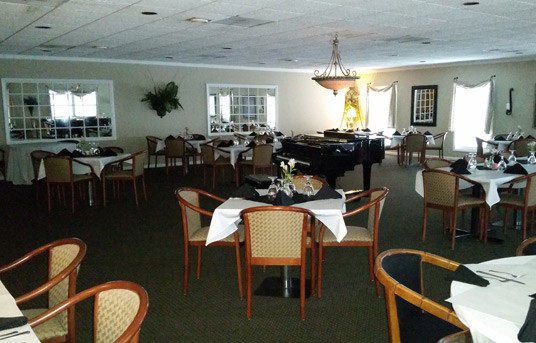 Seeking a formal dining experience? A quiet atmosphere with a player piano sets the mood for a more intimate setting.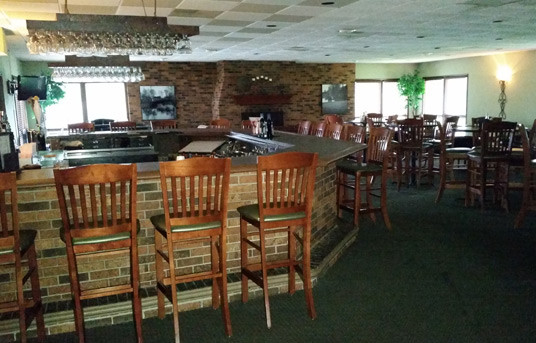 With entertainment and great weekly specials, Mulligan's offers a great menu that helps you unwind at the end of the day.
Golf carts open on both nines, no cart path restrictions
Club Updates
Tuesday, April 19th
Come join us for a fun evening for the ladies!
We will have our Annual Spring Meeting beginning at 5:30.
Following our meeting we will have paint a picture with Jan Clough beginning at 6pm in the Dining Room
Menu:
Tapas (light appetizers)
Shrimp Cocktail
Flatbread slices- Chicken & Broccoli & Greek
Fruit
Chips, salsa & guacamole
The cost for the paint and supplies will be $15.00
In order to have enough supplies you will need you to RSVP by calling the Club (833-2177)
The Pro Shop opened Tuesday, March 15th @ 8:30 for the 2016 Golf Season. We will be open 7 days a week and remain open daily until 5:00 or last MCC cart is off the course, if later. We have a new layout in the Pro Shop and more room for the morning coffee group.  New merchandise including the Callaway XR16 and Under Armour clothing will begin arriving at this time. Check out the 2016 golf calendar, and make plans to make our Callaway demo/fitting day on Friday, May 6th.
At this time you may drop off your clubs for the free club storage and cleaning that is included in your golf membership. The Driving Range is also free for all golfing members and will open when the ground dries up enough and the grounds crew can begin mowing tees. This is an indication the grass is growing and can replenish itself.
Please check with the Pro Shop prior to taking golf carts off the cart paths. Signs will be on the 1st and 10th tee, along with contacting the Pro Shop. Season cart passes are available at this time for the 2016 calendar year. If you plan to play more golf this season, give serious consideration to a cart pass. You will play more and even come out to practice a few holes when you have time.
Your Club RE-OPENS WEDNESDAY, January, 20th.
Chef Lou's Weekly Specials
January 20th – January 23rd 2016
Wednesday
All you can eat Fried Chicken
Thursday
Turkey Pot Pie
Friday & Saturday
Appetizer:  Whiskey Battered Onion Rings
Catch: Mussels with tomatoes and salami
Dinner Special: Chicken Pizzaiola
Sunday
Closed Until March 15th
Closed January 1st– January 19th
Reopen January 20th!