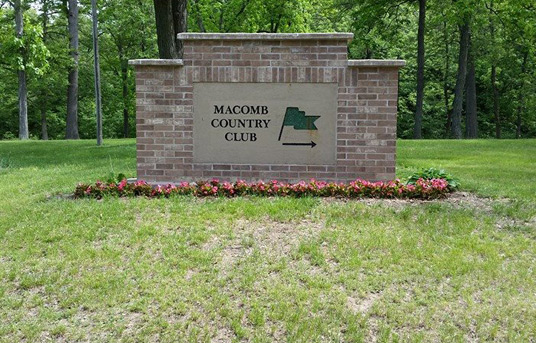 The Macomb Country Club has something for every member of the family. With affordable membership options, you can be part of the greatest 'in-town' vacations all year long.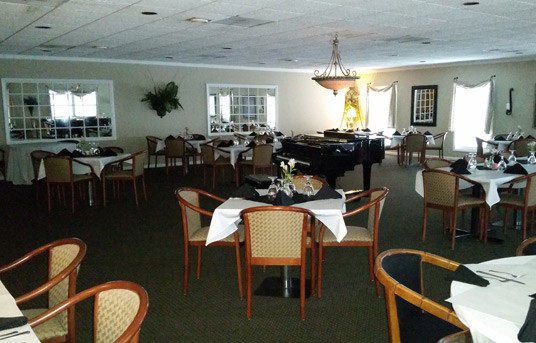 Seeking a formal dining experience? A quiet atmosphere with a player piano sets the mood for a more intimate setting.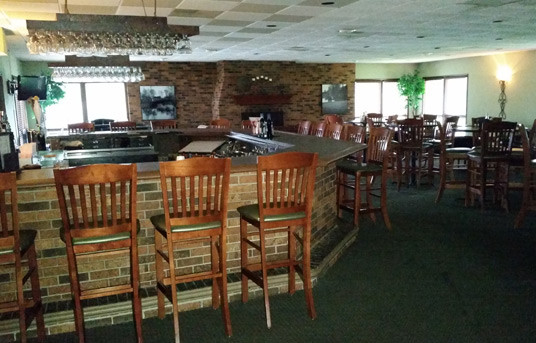 With entertainment and great weekly specials, Mulligan's offers a great menu that helps you unwind at the end of the day.
Golf carts are not restricted . Driving Range is open
Club Updates
Saturday, August 19th 8 pm – 11 pm
Join us for the end of summer party with ocean themed cocktails, dancing and delicious buffet.
Signup in the foyer or call 833-2177 to RSVP
Junior: 11- Under, 12-14 yrs, 15-18 yrs Friday August 4th, Tee times begin 9:00
( sign up by Noon, Wednesday, August 2nd)
Women's & Mens: Round 1 – Saturday, August 5th tee times begin @ 11:00
Round 2 – Sunday, August 6th, tee times begin @ 8:30
(sign up by Noon, Thursday, August 3rd)
Women's Senior & Super Senior: Sunday, August 6th, tee times begin 8:30
(sign up by Noon, Thursday, August 3rd)
TUESDAY:  Stagette Scramble 5:15, sign up prior to 3:00 day of the event.  This is a regular scramble,  Member-Guest Stagette Scramble has been moved to September
WEDNESDAY:  Family Fun Night @ the Pool,  Children friendly buffet on the patio, Games in the pool and on the lawn.  Pool open until 9:00 PM.
THURSDAY:   Stag Scramble 5:15,  Counting 2 Low Net of 3 on each hole.  Sign up by 3:00 day of the event.
Time to start getting ready for Club Championship.
Sign up for Golf events by replying to this email NOW.
Friday, June 30:  Birthday party in Mulligans- enjoy complimentary cupcakes and drink specials!
Saturday, July 1:  Throwback Golf Tournament- use the oldest clubs you can find!
Sunday, July 2:  Patio brunch- Sign up for your time in the lobby!
Tuesday, July 4:  4th of July Cookout from 11:30 am-1:30 pm- Sign up in the lobby!
Wednesday, July 5:  Back in Time Family Fun Night- Pool games and themed kid's buffet!
Friday, July 7:  Window Painting Event on the patio!
(You MUST prepay to secure your spot-details available in the lobby)
Friday, July 7:  100 Year Par-Tee in Mulligans- drink specials and golf themed fun!
Saturday, July 8:  Golf Fun!
Sunday, July 9:  MCC Annual Meeting