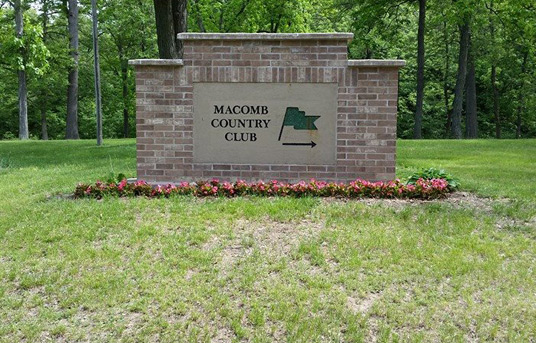 The Macomb Country Club has something for every member of the family. With affordable membership options, you can be part of the greatest 'in-town' vacations all year long.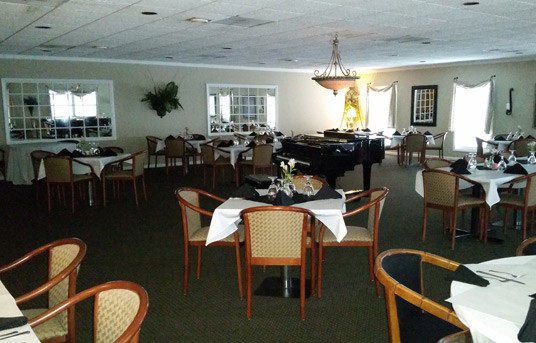 Seeking a formal dining experience? A quiet atmosphere with a player piano sets the mood for a more intimate setting.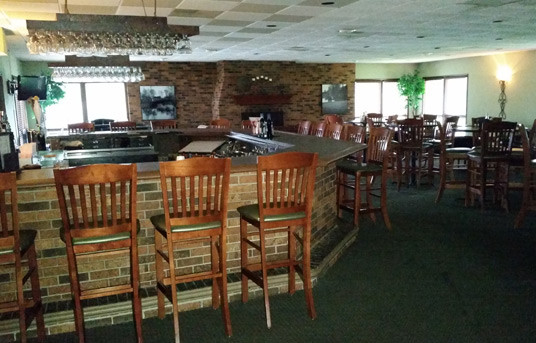 With entertainment and great weekly specials, Mulligan's offers a great menu that helps you unwind at the end of the day.
Golf carts are cart path only, back nine only.
Club Updates
Effective Immediately:
Mulligans will open at 3 pm on Sat & Sun through the end of 2014.
Clubhouse will be closed December 24th & 25th 
Merry Christmas!
Happy New Year!
January Hours:
January 1st – Annual Chili Open
Golf @ 10:30 – Gather in Mulligans
Bring a soup, chili, or dish of your choice to share for lunch
Bowl games on TV and cards in Mulligans for the afternoon – Bar will be open!
January 2nd – 20th
Club closed for cleaning
January 21st Club reopens – new POS system will be in place and ready for the new year!
Bar Hours
Wed – Sat 3 pm – Close
Food Hours
Wed – Sat 5 pm – 9 pm
Dining Room
Thu – Sat 5 pm – 9 pm
The Blenders
Thursday, December 4th @ 7 pm in Mulligans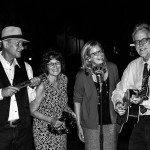 Due to a private function, the dining room will be closed Friday, November 21st & Saturday, November 22nd.
To accommodate, both menus will be available in Mulligans
Tuesday, November 18th
"Brown Bag Bingo"
Bingo @ 5:15 pm      Dinner @ 6 pm      More Bingo after dinner
Comfort Dinner Buffet
Grandma Shirley's Famous Meatloaf, Party Potatoes, Honey Glazed Carrots, and Caramel Apple Bars