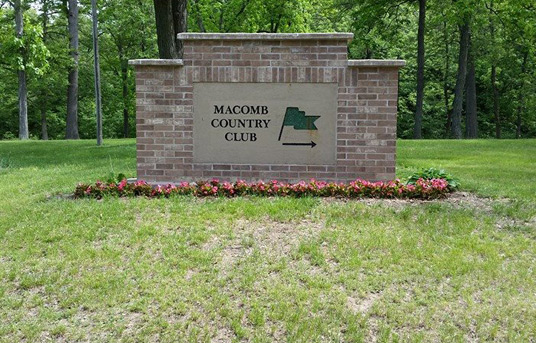 The Macomb Country Club has something for every member of the family. With affordable membership options, you can be part of the greatest 'in-town' vacations all year long.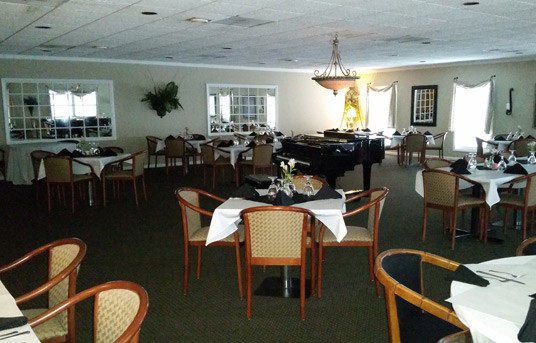 Seeking a formal dining experience? A quiet atmosphere with a player piano sets the mood for a more intimate setting.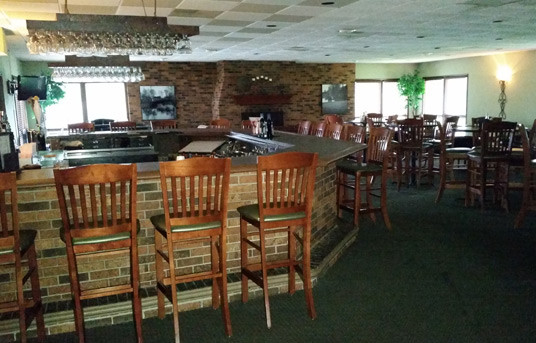 With entertainment and great weekly specials, Mulligan's offers a great menu that helps you unwind at the end of the day.
Golf carts are running with no restrictions
Club Updates
Friday 2:00 – 6:00 Stop out, play with the new Vapor Technology
Reserve a time if you would like to be fitted.
Thursday, April 23rd
(Tim has been on the Bob & Tom Show over 800 times with his "Vague But True" segment)
7:00p.m. Show
$20.00/person comedian
$13.95 (plus tax & tip)/person buffet
(This is the only food service for the evening)
Come and eat and drink and save your seats for the show
Dining room open at 5:00
Due to previous event bookings, both the dining room and Mulligans will be closed Thursday April 16th.
Mulligans will be closed for Stag, and we have an event in the dining room.
Sorry for any inconvenience.
Thursday April 2nd   6-9 pm
Join us to listen to your favorite records and enjoy a glass or two of wine
When you bring a record receive 25% off a bottle of wine!
Members are encouraged to bring guests