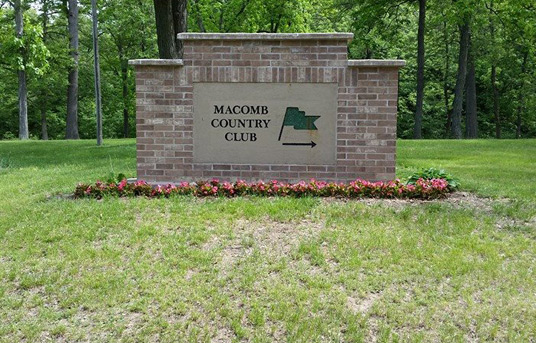 The Macomb Country Club has something for every member of the family. With affordable membership options, you can be part of the greatest 'in-town' vacations all year long.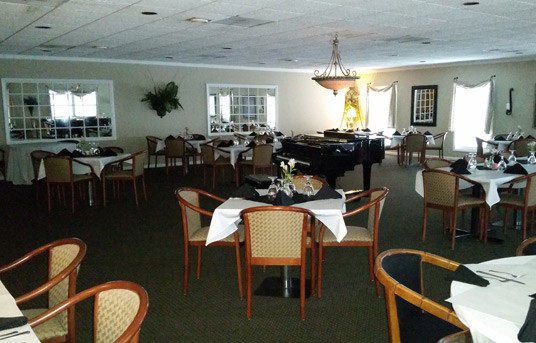 Seeking a formal dining experience? A quiet atmosphere with a player piano sets the mood for a more intimate setting.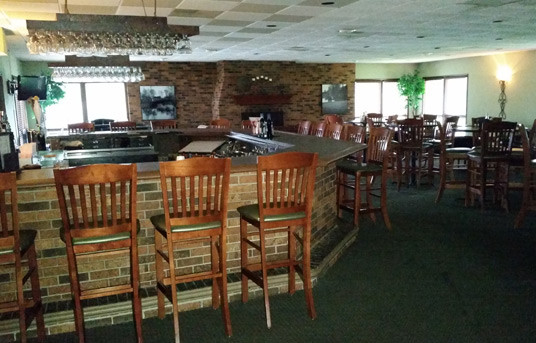 With entertainment and great weekly specials, Mulligan's offers a great menu that helps you unwind at the end of the day.
Golf carts are allowed. Driving Range is Open.
Club Updates
Due to Unseasonably cool temperatures,
The Dive in movie scheduled for
Friday, August 26th will be postponed until next summer!
Watch for more information at your Macomb Country Club next July
Enjoy an Adults Only showing of JAWS on the big screen, while you float in the pool or relax in a lounge chair.
JAWS themed snack buffet and cocktails will available for purchase.
BYOF (Bring Your Own Floatie!)
Friday, August 26th @ 9:15 pm
The Macomb Country Club pool will remain open through Labor Day, September 5th.
HOURS:  Lifeguard will be on duty and children allowed…
Monday – Friday  after school 3:30 – 7,  Wednesday and Friday will remain open until 9:00, if members still around
Weekends and Holidays  open  11:00 –  7:00,  enjoy the warm weather
Gate will open at 8:00 AM daily for Adults relaxation, or exercise.
at Your Macomb Country Club
Saturday, August 20th
Cuban themed buffet available after 6 pm
Live music by Cousin Eddie 8 – 11 pm
Dinner Only $18
Dance Only $20
Dinner & Dance $35
Cuban pork sandwiches, coconut shrimp, black bean soup, flame roasted vegetables, seafood kabobs, Caribbean Rice, cornbread, fresh fruit pineapple tree, mini key lime pies