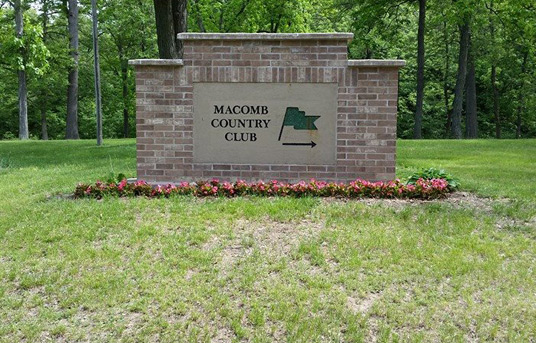 The Macomb Country Club has something for every member of the family. With affordable membership options, you can be part of the greatest 'in-town' vacations all year long.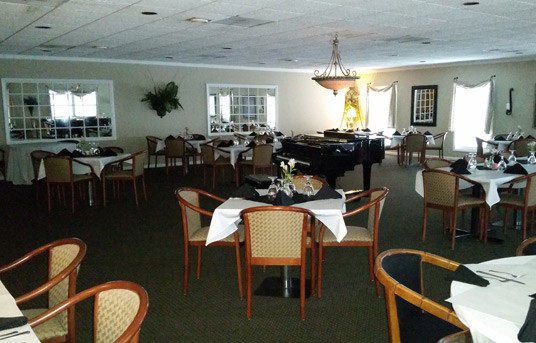 Seeking a formal dining experience? A quiet atmosphere with a player piano sets the mood for a more intimate setting.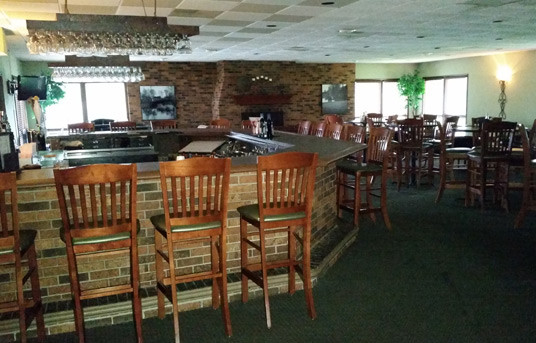 With entertainment and great weekly specials, Mulligan's offers a great menu that helps you unwind at the end of the day.
Golf carts are cart path only, back nine only.
Club Updates
Welcome Back!!!
The Clubhouse re-opens Wednesday, January 21st
Bar service @ 3:00 pm
Food Service @ 5:00 pm
Reminder: We will be operating with our new POS system. We don't anticipate any problems, but please be patient and understanding as we are still learning.
What's Cooking At Your Club
Wednesday, January 21st – Saturday, January 24th
Wednesday
A.Y.C.E. Fried Chicken
Thursday
Barbecued Beef Short Ribs
Friday & Saturday
Appetizer: Calamari
Catch: Rainbow Trout
Special: Lamb Chops
Effective Immediately:
Mulligans will open at 3 pm on Sat & Sun through the end of 2014.
Clubhouse will be closed December 24th & 25th 
Merry Christmas!
Happy New Year!
January Hours:
January 1st – Annual Chili Open
Golf @ 10:30 – Gather in Mulligans
Bring a soup, chili, or dish of your choice to share for lunch
Bowl games on TV and cards in Mulligans for the afternoon – Bar will be open!
January 2nd – 20th
Club closed for cleaning
January 21st Club reopens – new POS system will be in place and ready for the new year!
Bar Hours
Wed – Sat 3 pm – Close
Food Hours
Wed – Sat 5 pm – 9 pm
Dining Room
Thu – Sat 5 pm – 9 pm
The Blenders
Thursday, December 4th @ 7 pm in Mulligans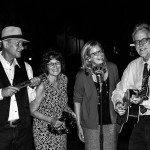 Due to a private function, the dining room will be closed Friday, November 21st & Saturday, November 22nd.
To accommodate, both menus will be available in Mulligans