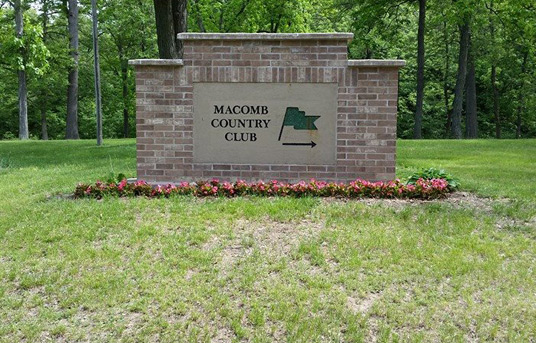 The Macomb Country Club has something for every member of the family. With affordable membership options, you can be part of the greatest 'in-town' vacations all year long.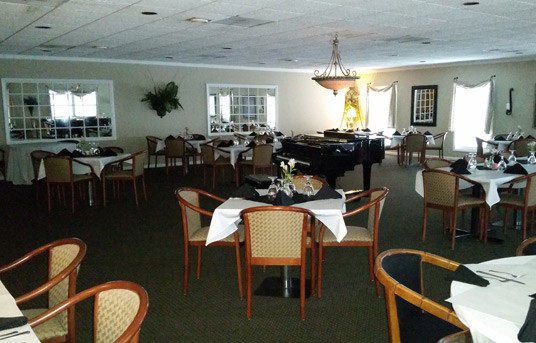 Seeking a formal dining experience? A quiet atmosphere with a player piano sets the mood for a more intimate setting.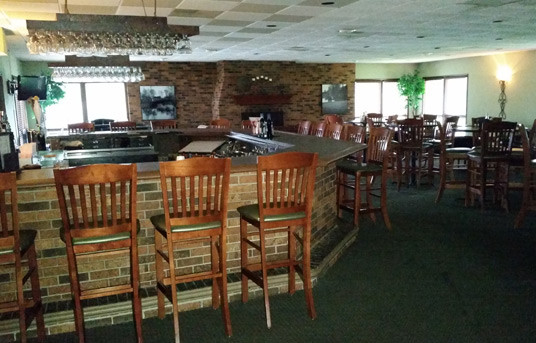 With entertainment and great weekly specials, Mulligan's offers a great menu that helps you unwind at the end of the day.
Golf carts are restricted to cart path only, backnine only. Driving Range is closed for the off season.
Club Updates
Celebrate Valentine's Weekend with Lobster and Steak Surf & Turf
Reservations Requested
Saturday, August 19th 8 pm – 11 pm
Join us for the end of summer party with ocean themed cocktails, dancing and delicious buffet.
Signup in the foyer or call 833-2177 to RSVP
Junior: 11- Under, 12-14 yrs, 15-18 yrs Friday August 4th, Tee times begin 9:00
( sign up by Noon, Wednesday, August 2nd)
Women's & Mens: Round 1 – Saturday, August 5th tee times begin @ 11:00
Round 2 – Sunday, August 6th, tee times begin @ 8:30
(sign up by Noon, Thursday, August 3rd)
Women's Senior & Super Senior: Sunday, August 6th, tee times begin 8:30
(sign up by Noon, Thursday, August 3rd)