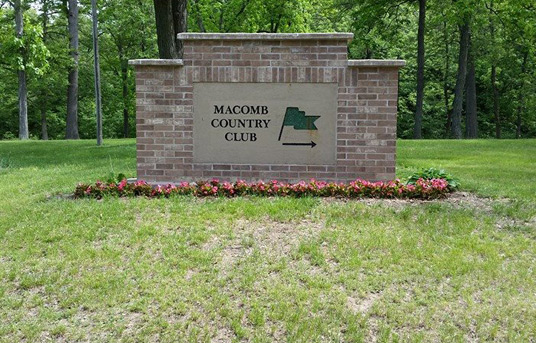 The Macomb Country Club has something for every member of the family. With affordable membership options, you can be part of the greatest 'in-town' vacations all year long.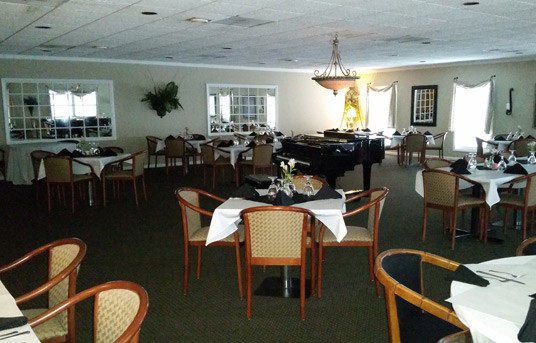 Seeking a formal dining experience? A quiet atmosphere with a player piano sets the mood for a more intimate setting.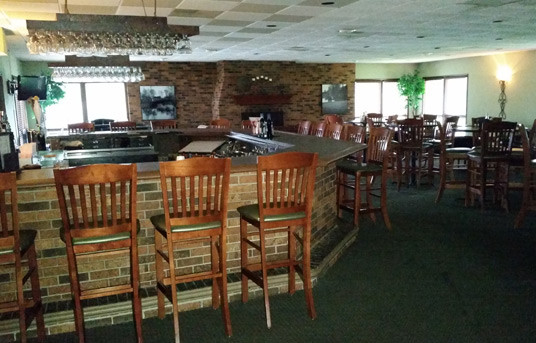 With entertainment and great weekly specials, Mulligan's offers a great menu that helps you unwind at the end of the day.
Golf carts are running with no restrictions
Club Updates
Thursday, April 23rd
(Tim has been on the Bob & Tom Show over 800 times with his "Vague But True" segment)
7:00p.m. Show
$20.00/person comedian
$13.95 (plus tax & tip)/person buffet
(This is the only food service for the evening)
Come and eat and drink and save your seats for the show
Dining room open at 5:00
Due to previous event bookings, both the dining room and Mulligans will be closed Thursday April 16th.
Mulligans will be closed for Stag, and we have an event in the dining room.
Sorry for any inconvenience.
Thursday April 2nd   6-9 pm
Join us to listen to your favorite records and enjoy a glass or two of wine
When you bring a record receive 25% off a bottle of wine!
Members are encouraged to bring guests
We want to invite all the women of the Club to join us at the 1st non-golf Stagette of the season on Tuesday, March 17th. Enjoy cards before and after dinner or come share a cocktail. It has been a long winter; so, come on out and see old friends and make new ones!
Cards @ 5:00 pm
Dinner @ 6:30 pm
Reuben with chips or Bruschetta Chicken with Irish potatoes and carrots
Crème De Menthe Brownies
Vegetarian available upon request
Please sign up at the Clubhouse or call the restaurant to make reservations and your dinner selection.
If you are a current member of the women's association, your dues ($15) and cash drawing ($25) will be charged to your account in April 2015; or if you would like to pay cash, you can pay those directly to Jenny Claudon or Connie Garner. If you are not a member and would like to join or would just like to be part of the cash drawings, call the office (837-1909) and let April know so she can put you on the list.