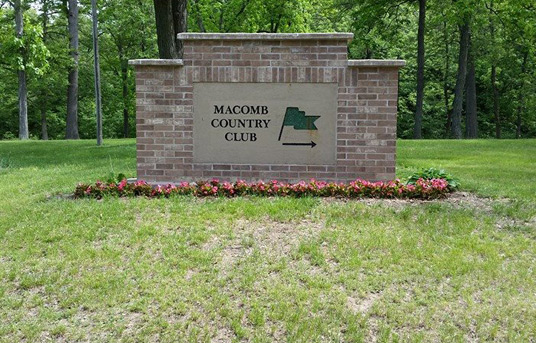 The Macomb Country Club has something for every member of the family. With affordable membership options, you can be part of the greatest 'in-town' vacations all year long.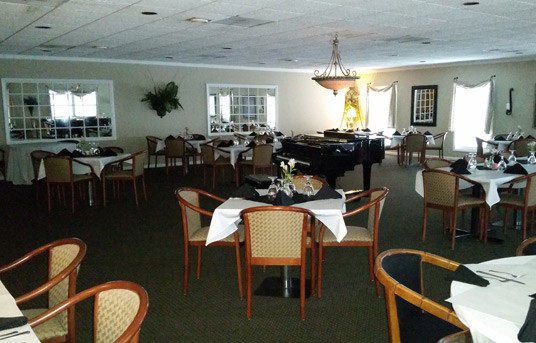 Seeking a formal dining experience? A quiet atmosphere with a player piano sets the mood for a more intimate setting.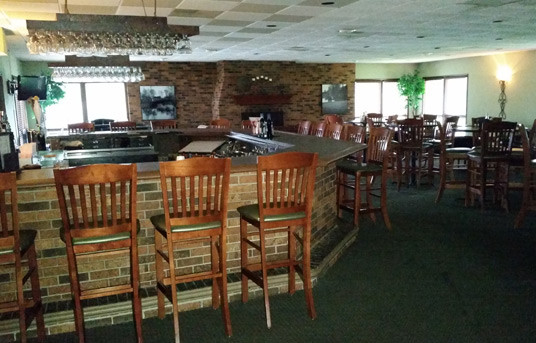 With entertainment and great weekly specials, Mulligan's offers a great menu that helps you unwind at the end of the day.
Golf carts are back nine only, cart path only.
Club Updates
This SUNDAY, August 2nd is the makeup date for the rained out Husband/Wife Championship.
1:00 Shotgun Start
Flighted / hole events / Great afternoon on the Golf course with your spouse
Saturday JULY 18th
Join us before Night Golf for some Easy Listening Entertainment!
LIVE @ 6:30
Sean K
After a very wet June we have set the following dates for rescheduling major rained out events.
Iowa PGA Jr. Golf Tournament – Friday morning, July 24th.  Registration is through the Iowa PGA
Annual Husband / Wife Alternate Shot Championship – Sunday, August 2nd  1:00
Men's Member Guest Championship – Saturday August 29th  (lunch 11:45, Golf 1:00)  Sunday, August 30th (Breakfast 7:30, Golf 8:30)
Friday: (Holiday)  Are you off work, if so come out and play golf, and send pictures to your friends still at the office.
Saturday:  4th of July –  Two person Best Ball – Best net score on hole of the two of you.  You can sign up with more than one partner
Sunday:  5th of July – RED – WHITE – BLUE SCRAMBLE – A player will tee off from the Blue Tees,  B player from the White Tees, C Player from the Reds.  Coffee and Donuts prior to tee off at 8:30.  Sign up at the Pro Shop or reply to this email to get on the list.