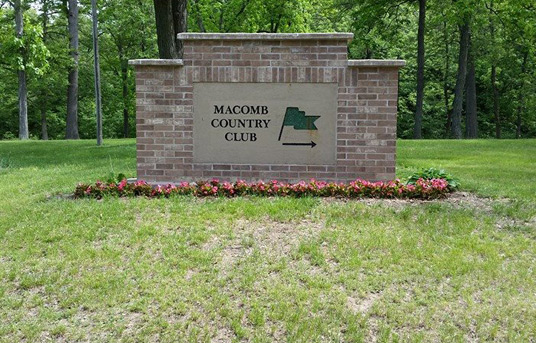 The Macomb Country Club has something for every member of the family. With affordable membership options, you can be part of the greatest 'in-town' vacations all year long.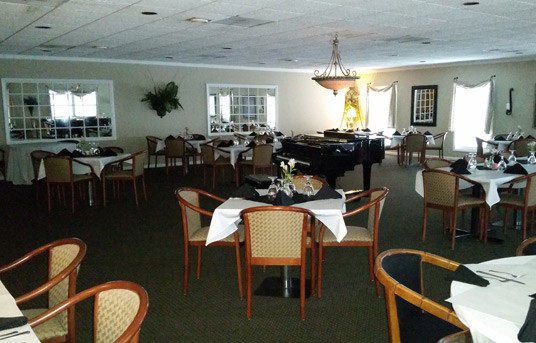 Seeking a formal dining experience? A quiet atmosphere with a player piano sets the mood for a more intimate setting.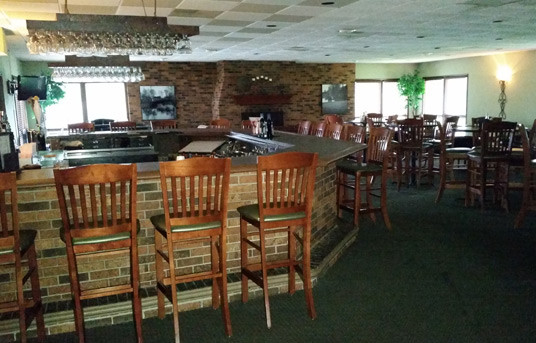 With entertainment and great weekly specials, Mulligan's offers a great menu that helps you unwind at the end of the day.
Golf carts are fully operational and are available on a first-come, first-serve basis.
Club Updates
The admin office will be closed August 16th through September 1st while I'm on vacation. I will have access to my email and computer files if you have an urgent question; otherwise, all calls and questions should be directed to Gary Sutton at 309.837.2132.
See everyone on September 2nd.
Thursday, August 14th
@ 7:30 pm
No Entry Fee!!!
Come Enjoy some casual fun with your fellow members
Winners receive a gift certificate for the Club
Wednesday, August 13, 2014, weather forecast – Sunny, high of 80 and 0% chance of rain! A perfect time to bring the family out for a fun night of games and good food at the last "Family Fun Night" of the season.
Tuesday August 12th – Sunday August 17th
Tuesday
Baked Italian Sausage & Orzo Primavera With Melted Mozzarella cheese
Wednesday
A.Y.C.E. Fried Chicken
Thursday
Flatbread Pizza
Friday & Saturday
Appetizer: Pork & Veg. Eggrolls
Catch: Boneless Wild Caught Pacific Mahi Mahi Almondine
Special: Prosciutto Wrapped Chicken Breast, Stuffed With Smoked Gouda Cheese
Saturday Lunch
Hawaiian Chicken Breast Sandwich
Sunday
Turkey Burgers