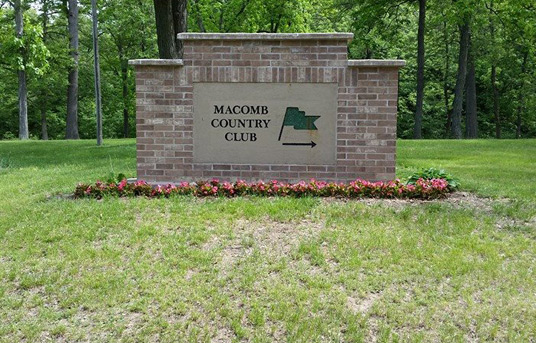 The Macomb Country Club has something for every member of the family. With affordable membership options, you can be part of the greatest 'in-town' vacations all year long.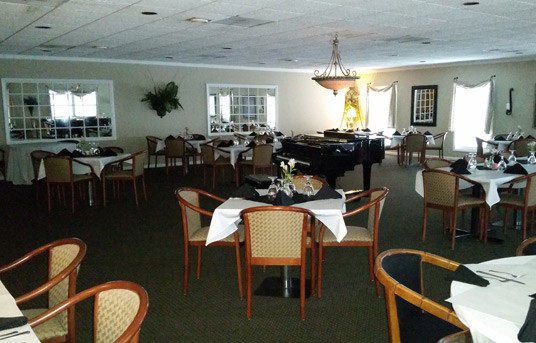 Seeking a formal dining experience? A quiet atmosphere with a player piano sets the mood for a more intimate setting.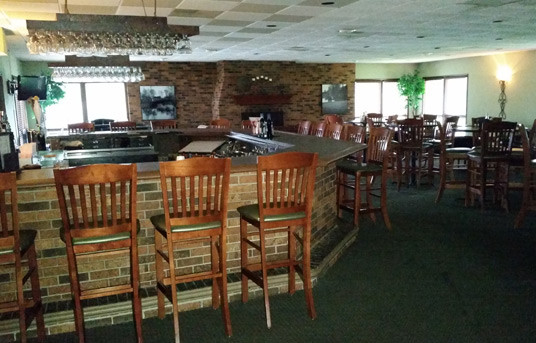 With entertainment and great weekly specials, Mulligan's offers a great menu that helps you unwind at the end of the day.
No Golf carts
Club Updates
Friday: (Holiday)  Are you off work, if so come out and play golf, and send pictures to your friends still at the office.
Saturday:  4th of July -  Two person Best Ball – Best net score on hole of the two of you.  You can sign up with more than one partner
Sunday:  5th of July – RED – WHITE – BLUE SCRAMBLE – A player will tee off from the Blue Tees,  B player from the White Tees, C Player from the Reds.  Coffee and Donuts prior to tee off at 8:30.  Sign up at the Pro Shop or reply to this email to get on the list.
Tonight's Family Fun Night has been canceled to due to the weather
We look forward to seeing you on July 22nd
for the July Family Fun Night
The Pool Committees Presents:
Another Pool Season at the Club
Family Fun Night
Wednesday, June 24th
Pool games, lawn games
kid friendly buffet and activities
(Hollywood Premier is the theme for the evening)
Golf for the Girls
Tuesday, June 16th 
Registration starts at 4:30-5:15
Shot gun start at 5:30
If you are golfing the fee is $50
Includes golf, meal, and Donation
(Sign up with Gary in Pro Shop to golf)
Come out play cards and socialize with the ladies!
Please register outside at the registration table if you are staying for dinner
Non Golf Entry fee- $30
Includes meal and donation
Dinner Approximately 7:15
Menu
Club Sandwich with a side of
Homemade Chips and a cup of fruit!