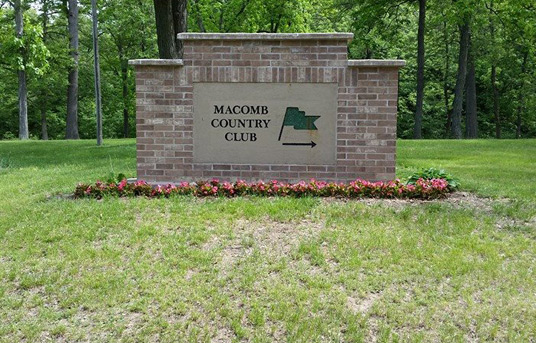 The Macomb Country Club has something for every member of the family. With affordable membership options, you can be part of the greatest 'in-town' vacations all year long.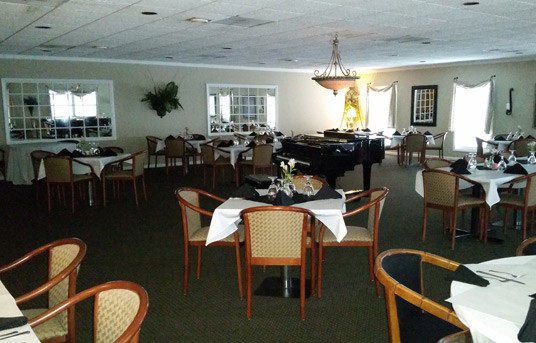 Seeking a formal dining experience? A quiet atmosphere with a player piano sets the mood for a more intimate setting.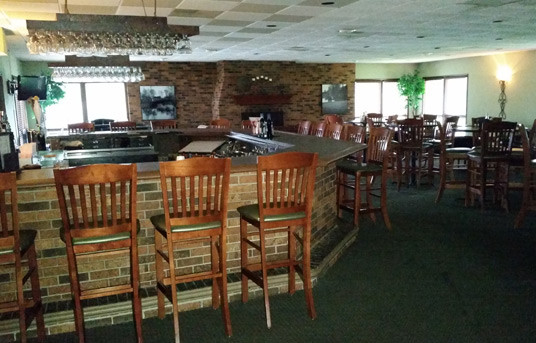 With entertainment and great weekly specials, Mulligan's offers a great menu that helps you unwind at the end of the day.
Golf carts are not restricted . Driving Range is open
Club Updates
Friday, June 30:  Birthday party in Mulligans- enjoy complimentary cupcakes and drink specials!
Saturday, July 1:  Throwback Golf Tournament- use the oldest clubs you can find!
Sunday, July 2:  Patio brunch- Sign up for your time in the lobby!
Tuesday, July 4:  4th of July Cookout from 11:30 am-1:30 pm- Sign up in the lobby!
Wednesday, July 5:  Back in Time Family Fun Night- Pool games and themed kid's buffet!
Friday, July 7:  Window Painting Event on the patio!
(You MUST prepay to secure your spot-details available in the lobby)
Friday, July 7:  100 Year Par-Tee in Mulligans- drink specials and golf themed fun!
Saturday, July 8:  Golf Fun!
Sunday, July 9:  MCC Annual Meeting
Join us for
Friday, July 7
7:00 pm  Social Hour
7:30 pm  Guided Window Painting
Macomb Country Club Patio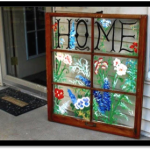 Larger Window $35  (pictured)
Smaller Window $30
Payment must be received, in order to secure reservation.  Numbers are limited!  
Mail payments (along with names of guests, window size preference and email) to:
Habitat for Humanity
1212 W. Calhoun St.
Macomb, IL 61455
Thursday 3/2
The Unusual Suspects
Playing Traditional country @ 7pm
Skyler McKinley on his guitar opening @ 6:30pm
Friday
The Charlie Miller Quartet @ 6pm
We will also have 100 cupcakes!
Come celebrate your country club being open 100 years!
Saturday
Come Cheer on your
WIU Leathernecks Women's Basketball Team
@ NOON in Mulligan's
Mulligans opens Friday January 20th
Bar opens at 3 pm
Food service at 5 pm
Dining room will be closed Friday evening, also part of the room Saturday evening
Sorry for any inconveniences
Friday & Saturday Dinner Specials
Appetizer:
Roasted red pepper humus served with fresh veggies, and toasted pita chips
Catch:
Calamari & Asian Vegetables Stir Fry
Dinner Special:
Grilled center cut pork chop served with onion & bell pepper relish
Mike Murphy will be here Friday January 20th to welcome everyone back! Hope to see everyone!
Can't Wait to see you all this weekend!
Let's make 2017 A Great Year!