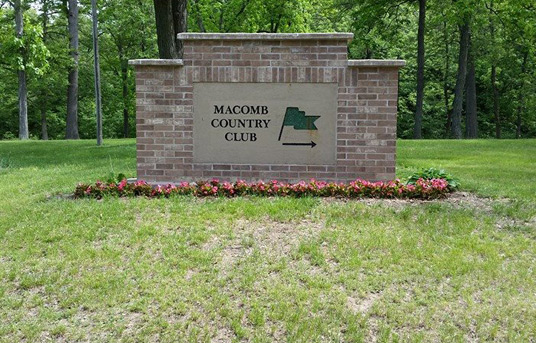 The Macomb Country Club has something for every member of the family. With affordable membership options, you can be part of the greatest 'in-town' vacations all year long.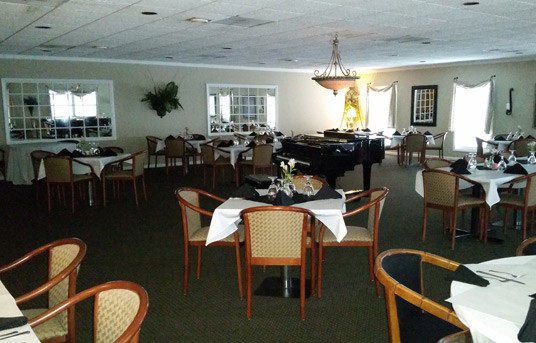 Seeking a formal dining experience? A quiet atmosphere with a player piano sets the mood for a more intimate setting.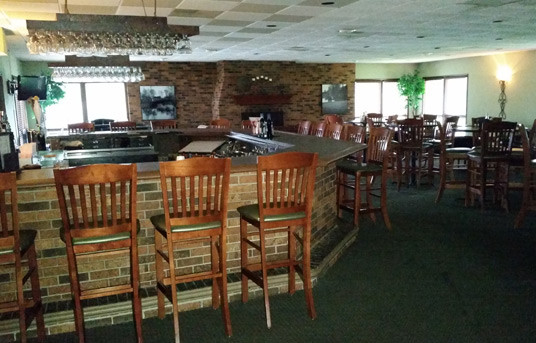 With entertainment and great weekly specials, Mulligan's offers a great menu that helps you unwind at the end of the day.
Golf carts are restricted to cart path only, backnine only. Driving Range is closed for the off season.
Club Updates
TUESDAY:  Stagette Scramble 5:15, sign up prior to 3:00 day of the event.  This is a regular scramble,  Member-Guest Stagette Scramble has been moved to September
WEDNESDAY:  Family Fun Night @ the Pool,  Children friendly buffet on the patio, Games in the pool and on the lawn.  Pool open until 9:00 PM.
THURSDAY:   Stag Scramble 5:15,  Counting 2 Low Net of 3 on each hole.  Sign up by 3:00 day of the event.
Time to start getting ready for Club Championship.
Sign up for Golf events by replying to this email NOW.
Friday, June 30:  Birthday party in Mulligans- enjoy complimentary cupcakes and drink specials!
Saturday, July 1:  Throwback Golf Tournament- use the oldest clubs you can find!
Sunday, July 2:  Patio brunch- Sign up for your time in the lobby!
Tuesday, July 4:  4th of July Cookout from 11:30 am-1:30 pm- Sign up in the lobby!
Wednesday, July 5:  Back in Time Family Fun Night- Pool games and themed kid's buffet!
Friday, July 7:  Window Painting Event on the patio!
(You MUST prepay to secure your spot-details available in the lobby)
Friday, July 7:  100 Year Par-Tee in Mulligans- drink specials and golf themed fun!
Saturday, July 8:  Golf Fun!
Sunday, July 9:  MCC Annual Meeting
Join us for
Friday, July 7
7:00 pm  Social Hour
7:30 pm  Guided Window Painting
Macomb Country Club Patio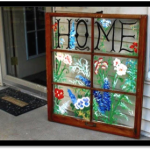 Larger Window $35  (pictured)
Smaller Window $30
Payment must be received, in order to secure reservation.  Numbers are limited!  
Mail payments (along with names of guests, window size preference and email) to:
Habitat for Humanity
1212 W. Calhoun St.
Macomb, IL 61455
Thursday 3/2
The Unusual Suspects
Playing Traditional country @ 7pm
Skyler McKinley on his guitar opening @ 6:30pm
Friday
The Charlie Miller Quartet @ 6pm
We will also have 100 cupcakes!
Come celebrate your country club being open 100 years!
Saturday
Come Cheer on your
WIU Leathernecks Women's Basketball Team
@ NOON in Mulligan's