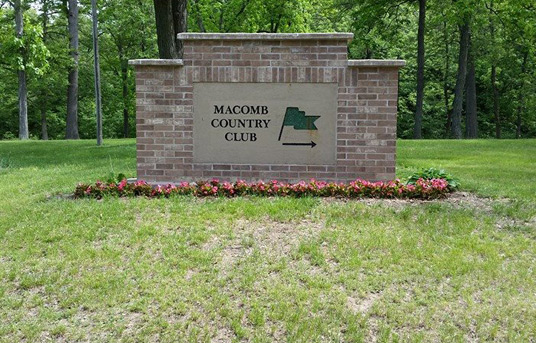 The Macomb Country Club has something for every member of the family. With affordable membership options, you can be part of the greatest 'in-town' vacations all year long.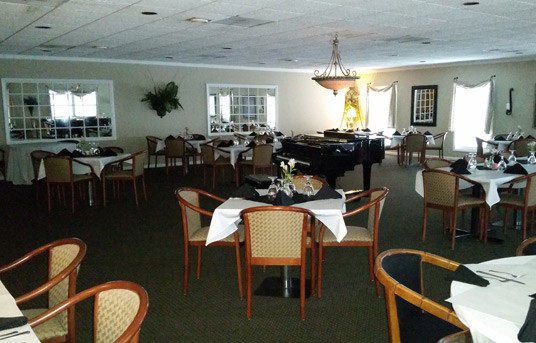 Seeking a formal dining experience? A quiet atmosphere with a player piano sets the mood for a more intimate setting.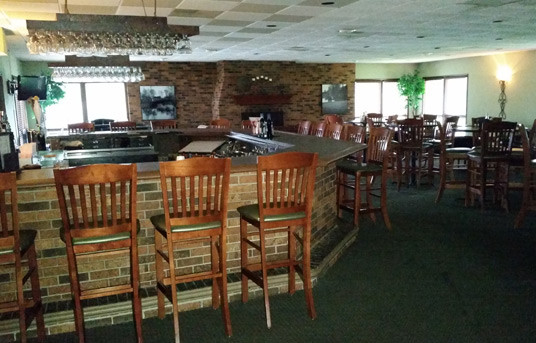 With entertainment and great weekly specials, Mulligan's offers a great menu that helps you unwind at the end of the day.
Golf carts are not restricted . Driving Range is open
Club Updates
SATURDAY, OCTOBER 15TH
(Rain date will be October 29th)
9:00 am – MEET AT THE PRO SHOP
Drink specials in Mulligans following—Bloody Marys & Mimosas
BRING YOUR:
RAKE, TRAILER, GLOVES, SMILE ☺
Come help YOUR COURSE improve – Pass the word!
Dinner at the Club
Friday, September 23rd
5:30 pm Live music by Michael Stryker
8:00 pm Live Music by Sally Weisenburg Trio
New Orleans/Cajun Menu
Get your reservations in by calling 833-2177
This event is FREE and open to the public.
(Acceptable forms of payment are Check and Credit Card)
Saturday, September 17th
4:00-6:00 pm
Mulligans
Come enjoy themed cocktails and appetizers
In advance of the McDonough County United Way's
7th Annual Power of the Purse!
Don't miss out this Thursday, September 1st- Vino & Vinyl!
Held in Mulligan's from 6-9 pm!
This month's theme: Jazz and soul music, including Motown!
So bring you favorite record or 45 either in this theme or any of your favorites!
Bill will play your song or songs of choice and tell you a little about each album!
If you bring a record you will receive 25% off a bottle of wine of your choice
Other Wine Specials include:
$4 glass of 99 Vines Merlot
$4 glass of Nightfall Chardonnay